Are you looking for a gift that is suitable for giving a male friend? If so, don't close it, today Okpuzzle will give you this Grand Prix Car, you can meet your needs.
This product is called Grand Prix Car, which is a proportional retro model.
This Puzzle has the following features:
Can be assembled manually
Can bring you or friends a few hours of happiness
Accurate accessories combination
Very much detail restore
The process of assembly is also very simple
1, open beautiful packaging
2, first read the assembly process in the whole, understand the general structure of the entire product
3. Step according to the assembly instructions step by step to remove each part
4. If you need to use a tool, please use the tool to disassemble, prevent your finger or damage to assembly parts.
After the assembly is completed, you can see this product is very stunning, we check the parameters below it.
AskED SIZE: 189 * 80 * 60mm (7.44 * 3.14 * 2.36 inches)
Packaging Size: 228 * 153 * 12mm (8.97 * 6.02 * 0.47 inches)
Wood PIECES: 220 PCS
Weight: 205g
Assembly Time: 4-5 Hours
Recommend Age: 14+
NOTE: It's a motionless scale model. No glue needed.
Let's appreciate the physical map and feel the beauty of the details.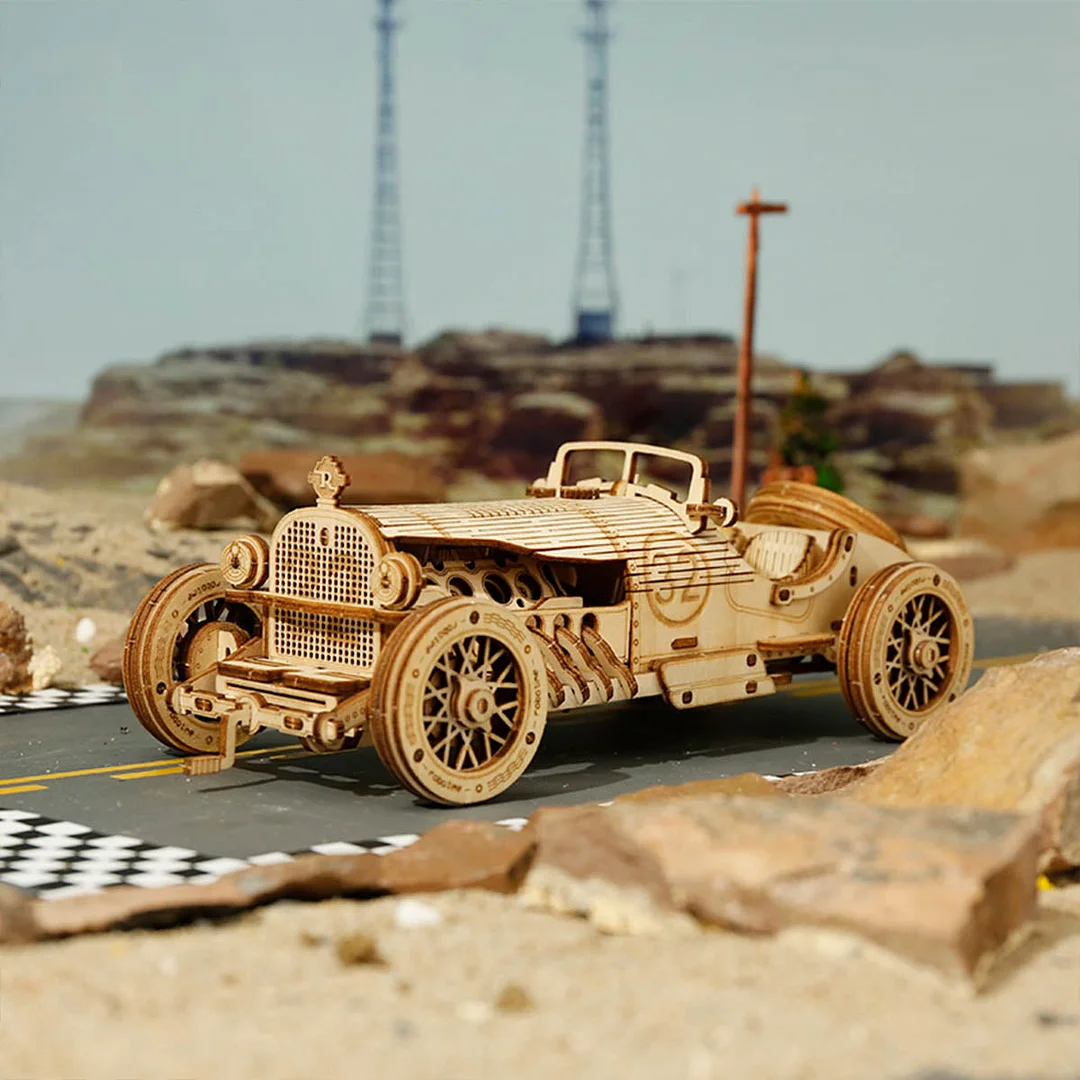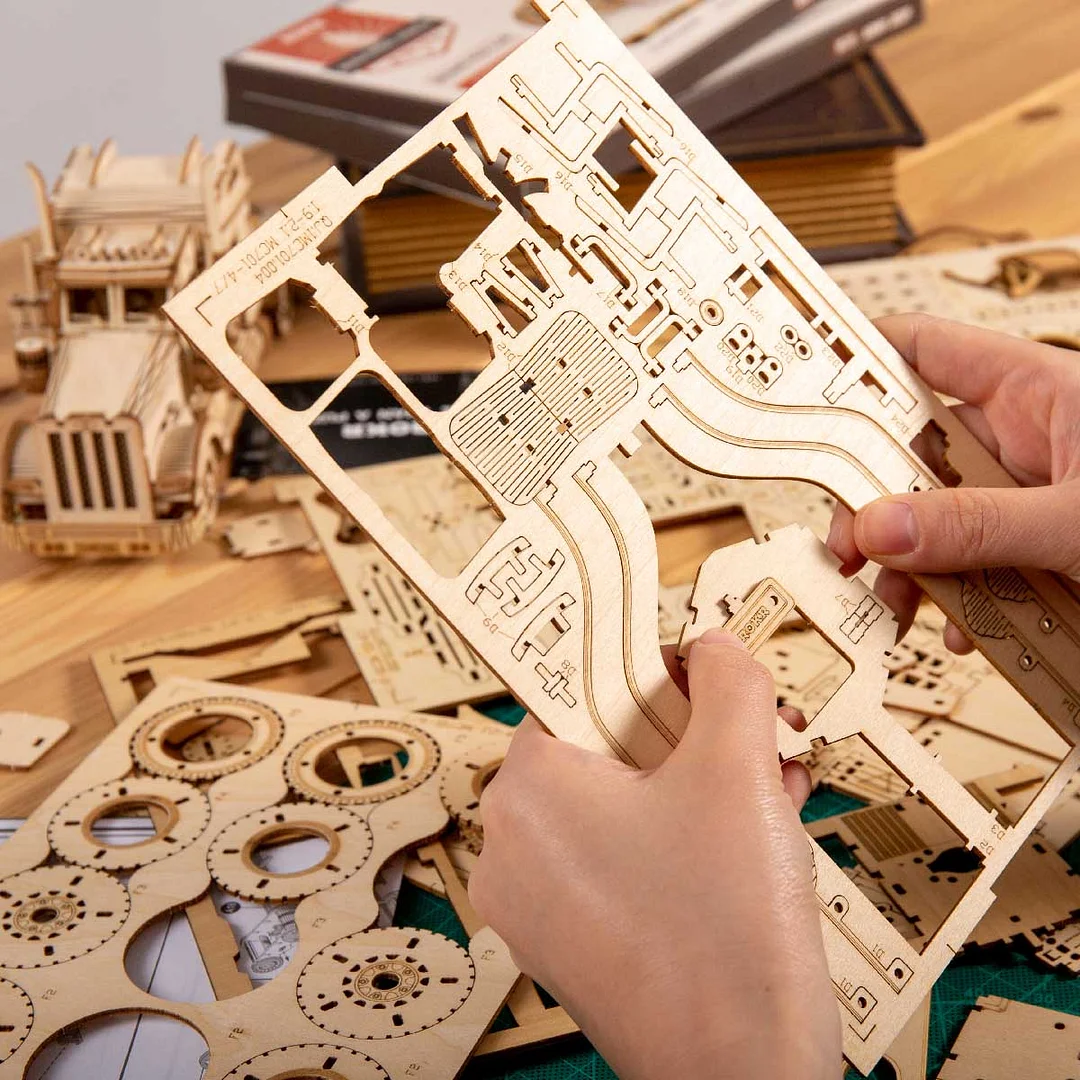 Ok, this product you want to recommend today is http://www.okpuzzle.com http://www.okpuzzle.com, if you want to find more product products, you can search or contact the website customer service personnel.