Are you looking for a gift that is suitable for giving a male friend? If so, don't close it, today Okpuzzle is recommended for this Corsac M60 to meet your needs.
This product is called Corsac M60
It is a pistol model with many details. According to a certain scale, it can be done directly, and the bullets of the rubber circle are launched. This model is very good after assembly, which can be used for direct operation or placed at the desk and other scenes. As a decoration. This Puzzle has the following features:
Details of the highly restore Corsac M60
Very easy to assemble
Can emit rubber rings
It is very good as decorations and toys.
The process of assembly is also very simple
1, open beautiful packaging
2, first read the assembly process in the whole, understand the general structure of the entire product
3. Step according to the assembly instructions step by step to remove each part
4. If you need to use a tool, please use the tool to disassemble, prevent your finger or damage to assembly parts.
After the assembly is completed, you can see this product is very stunning, we check the parameters below it.
AskSEMBED SIZE: 220 * 38 * 125mm
Packaging Size: 228.5 * 153.5 * 35mm
Package: gift box
Wood PIECES: 102 PCS
Weight: 330g
Effective Range: 5M
Capacity: 6 Rubber Band Bullet
Estimated Assembly Time: 1-2 Hours.
AGE RANGE:> 14 years old
Warning: Small Parts NOT for Children Under 3 Years Old
Let's appreciate the physical map and feel the beauty of the details.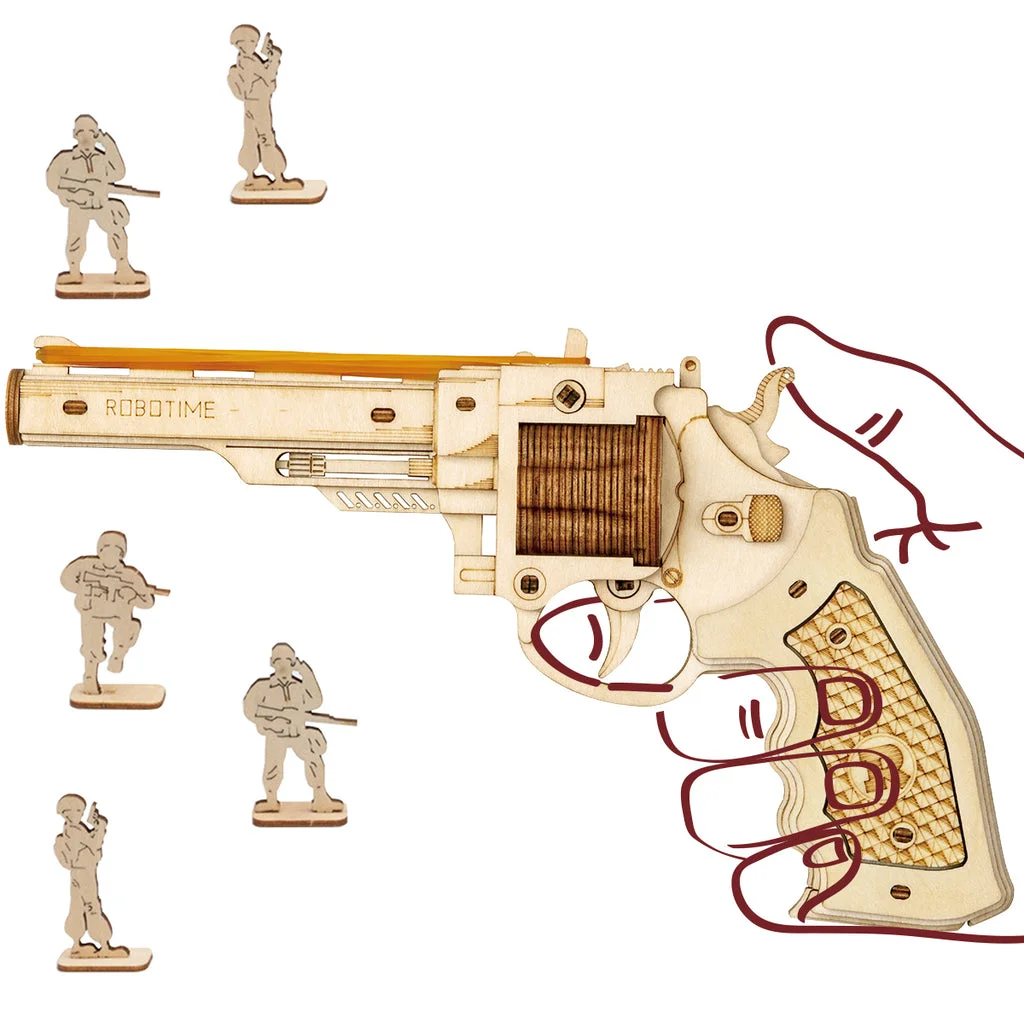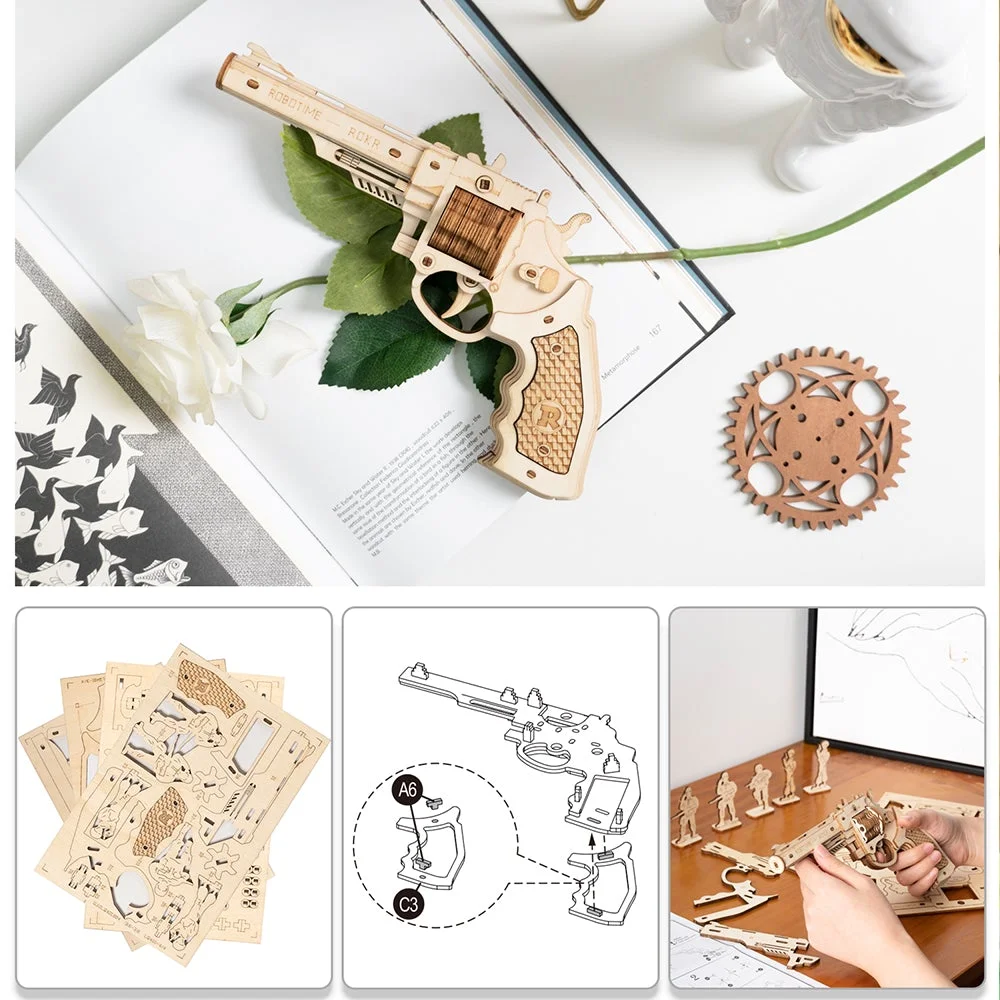 Ok, this product you want to recommend today is http://www.okpuzzle.com http://www.okpuzzle.com, if you want to find more product products, you can search or contact the website customer service personnel.