If you are suffering from activities that are not suitable for family members to participate in, and do not have good ideas for activities to promote family relationships, then I recommend you this product, its name is Dinosaurs - Stegosaurus, the assembly process takes a little time, but if It's family members who got involved, and after finally assembling this product, I bet it will be very fulfilling and memorable!
Let's first look at the basic information of this product;
Main Feature:
1) Package Size: 320*235*59mm;
2) Package Weight: 1200g;
3) Assembling Time: 6 hours;
4) Age: 6+;
5) Safe and non-toxic;
6) Pretty decoration.
Package Content:
1) Wooden Parts;
2) Plastic Parts;
3) Battery Box;
4) Motor;
5) English instruction of assemble process.
The assembly process is also very simple
1. Open the beautiful package
2. First read the assembly process as a whole to understand the general structure of the entire product
3. Remove each part step by step according to the steps that the assembly instructions say
4. If you need to use tools, be sure to use tools to disassemble and assemble to prevent fingers or damage to assembly parts
After the assembly is completed, you can see that this product is very amazing.
Walking Stegosaurus | Remote, Light Sound Control
I bet all the little ones will love this gift
Let's take a look at the physical map and feel the beauty of the details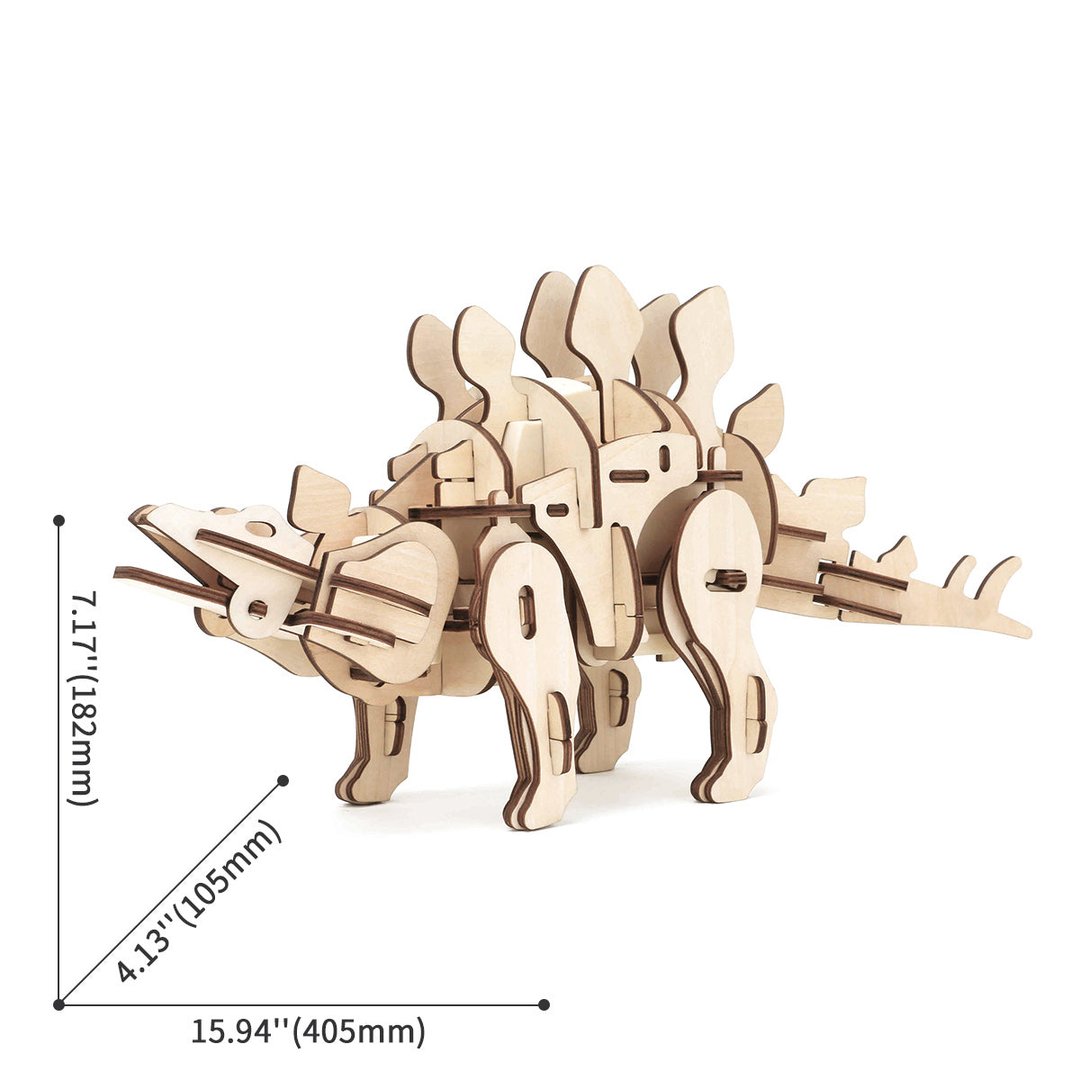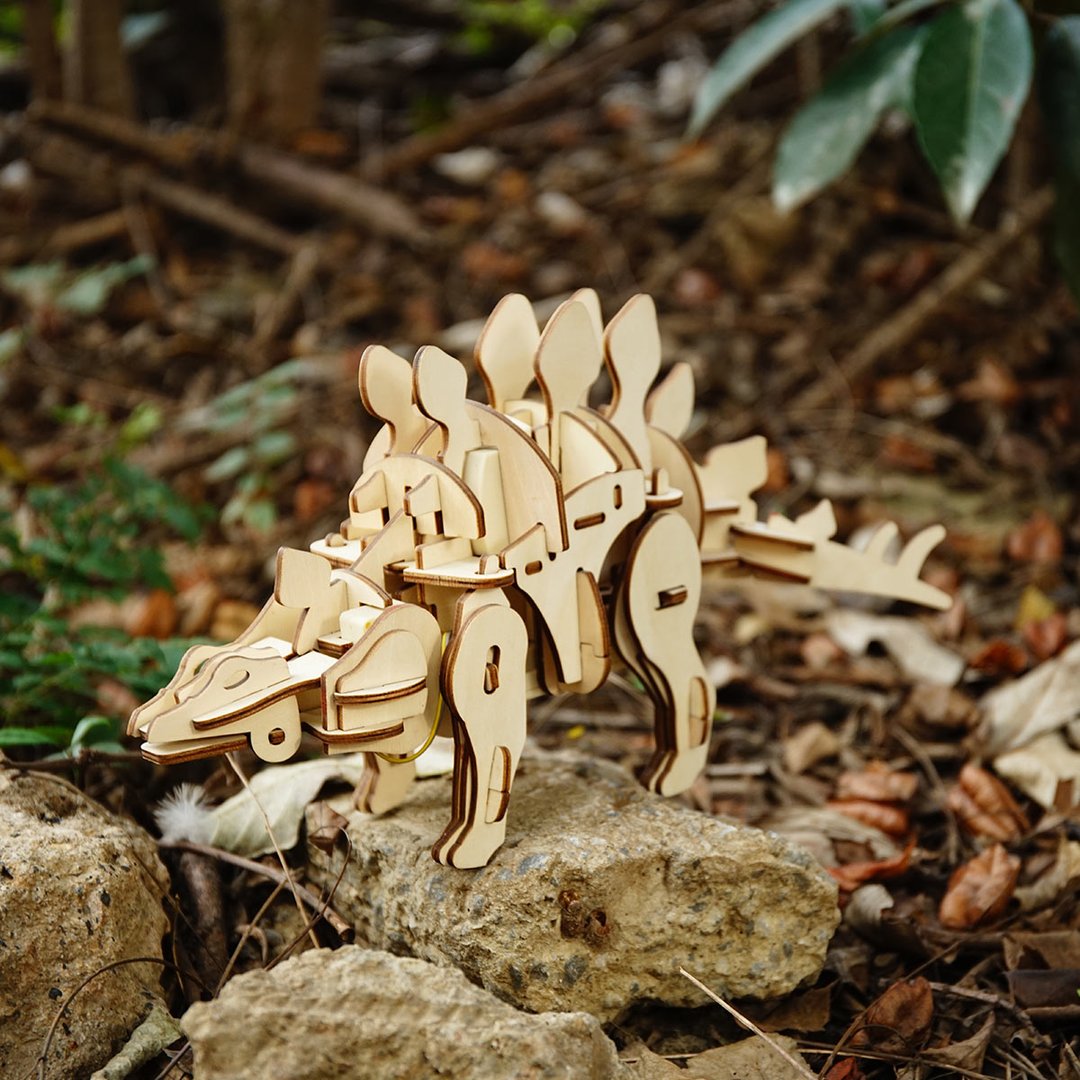 Well, the product I want to recommend today can be found on our website http://www.okpuzzle.com. If you want to find more products of the same type, you can directly search or contact the customer service staff of the website.